Hit the fairway but found the water
So you've bombed a Rory-esque drive down the fairway and walk off the tee delighted, but do you know the correct ruling if you reach your ball and find it half submerged in casual water?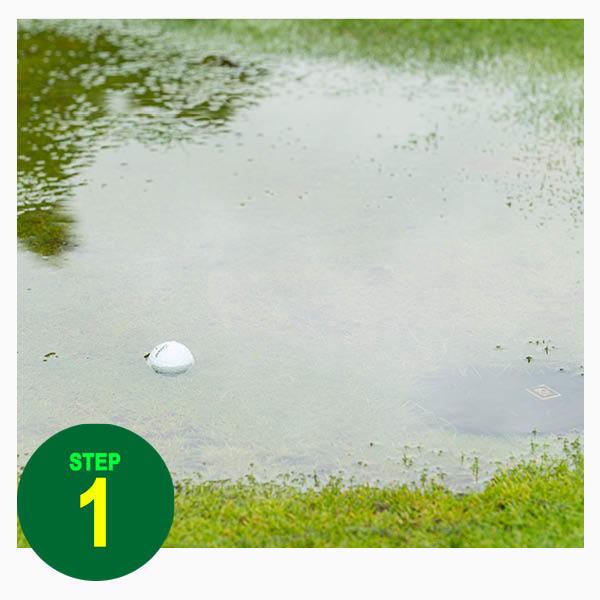 If your ball comes to rest in an abnormal ground condition – such as casual water, ground under repair or a hole made by an animal – you are entitled to free relief. Remember though, turf that is merely wet, spongy or muddy is not considered casual water.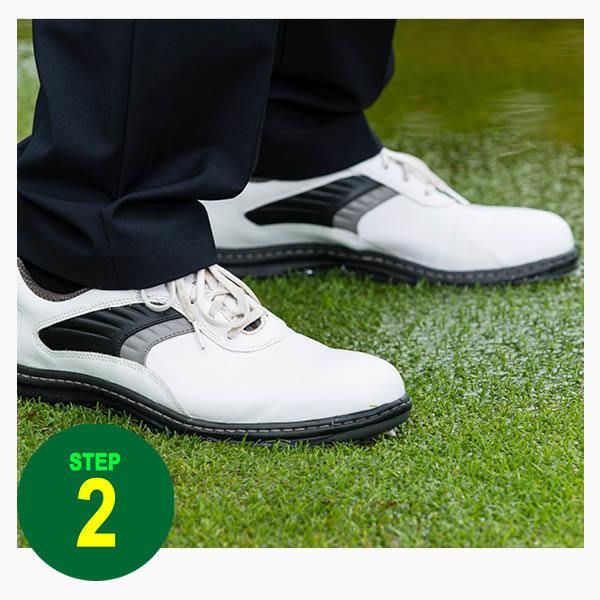 You are entitled to drop within one club-length and no nearer the hole than your nearest point of relief. To determine your nearest point of relief, you must find the closest spot where there is no longer any water visible on the surface before or after you take your stance.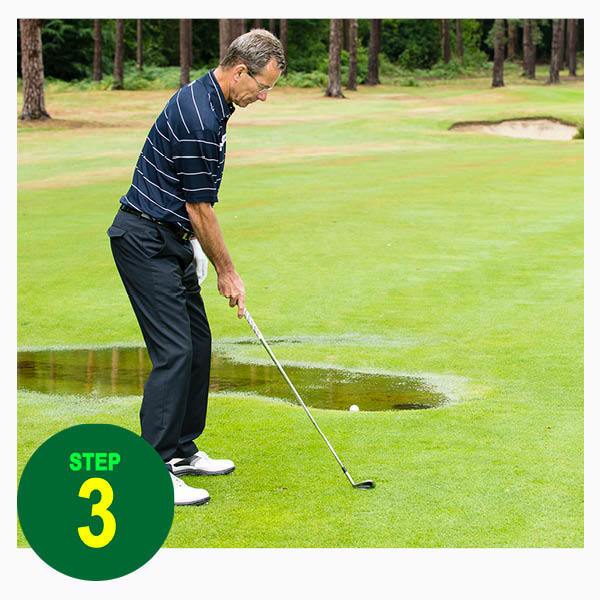 Once you've found your nearest point of relief, you must next lift and then drop your ball within one club-length, no nearer the hole. It's also worth noting that when the new rules come in on January 1st 2019, you'll be able to drop your ball from any height.
Back to Articles